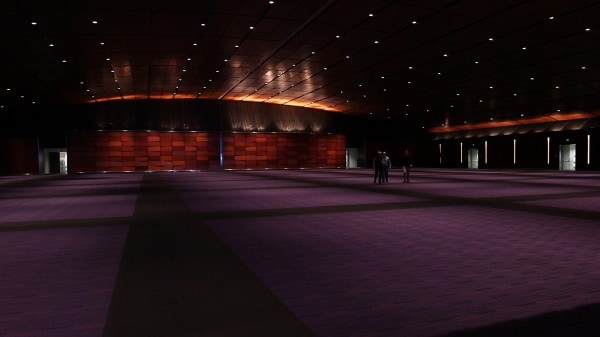 For a recent project at the Boston Convention Center, CDA and Adtech teamed up with Harman to deliver a Dante solution that makes messages easier to understand. The project was recently featured in CI. From the article:
Communications Design Associates of Canton, Mass., led the team that built out the 6,144-channel Dante network across the BCEC, one of the largest exhibition centers in New England. The system routes announcements and background music across 45 locations. CDA, which worked with the convention center authority on the Hynes Convention Center in Boston, was able to significantly cut cable around the building through this installation, which replaced a system installed in 2001.
Download the full article here.