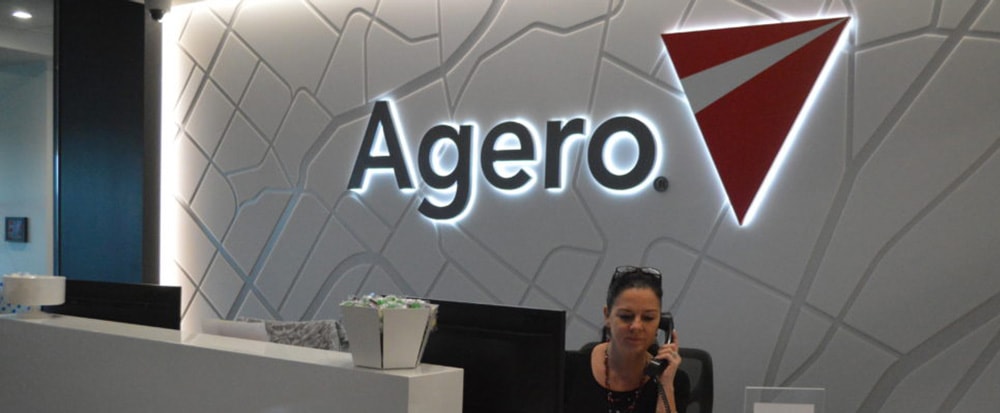 CDA is pleased to welcome Agero, FRT and Cross Country Group to their new home. CDA was responsible for design of their new conference and collaborative spaces.
(Written by By Diti Kohli, American City Business Journals | www.americaninno.com )
Envision a lone car driving on a road through the mountains or around a picturesque lake. That's the go-to scene at B2B roadside assistance company Agero's new Medford office.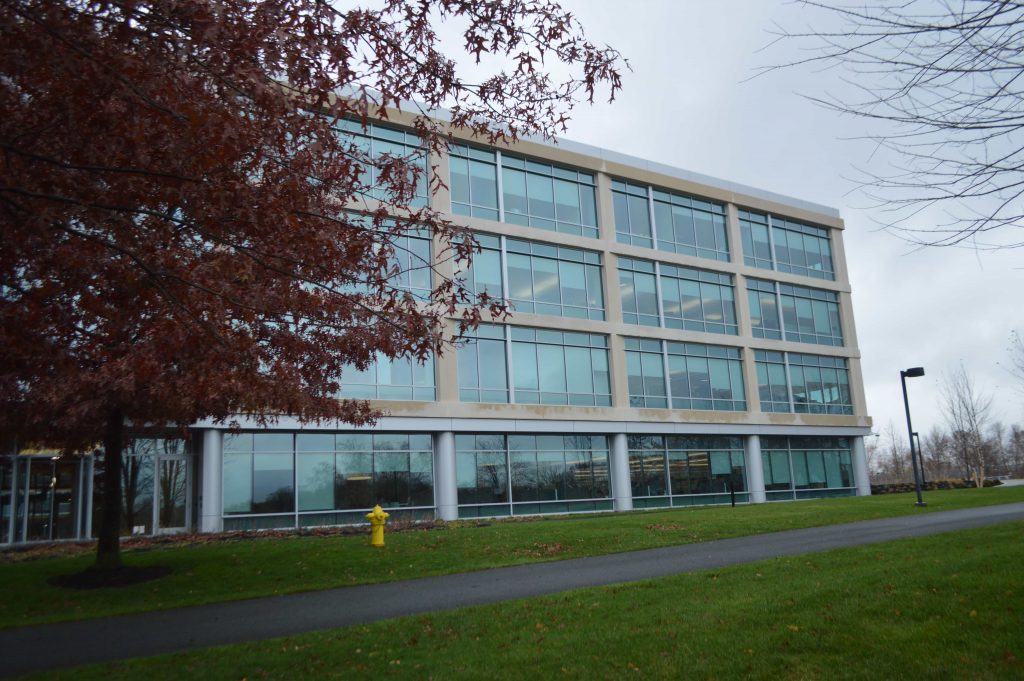 The 116,000-sq.-ft. space next to the Malden River is filled with pictures of memorable drives. These images decorate the walls around meetings rooms, stairwells and elevator banks in the office.
"It's our job as a company to get your bad day back on track," said Jeannine Booton, Agero's vice president of marketing. "These pictures say something about customer momentum, about movement, about connectivity."
Agero links customers with vehicle manufacturers and insurance providers nationwide who offer driving assistance, accident management and towing services.
So after moving out of another Medford space in September, the 40-year-old company thread the driving experience into every part of its new office.
Continue reading the full article here…